Wedding limo services Stratford Connecticut

First Class Chauffuer Services
Rates are all inclusive,
12 am to 5 am surcharge and parking where applicable not included.
When arriving at a glamorous event downtown in one of the luxury Lincoln MKT Limousines from Bond Limo, you will be sure to turn a few heads. All of our limousine rentals come with superior personal touches such as etched glassware and chilled bottled water. The tinted windows provide the ultimate in privacy and the plush seats provide the ultimate in comfort. The Lincoln MKT limo is one of the top-of-the-line vehicles we have at A1A. Passengers will not only ride in the ultimate in luxury, but you'll look great riding in it. All vehicles are cleaned thoroughly inside and out. This Lincoln also features the latest in audio and video entertainment. It's like a party inside the limousine on your way to the next party. Our chauffeurs are also prompt and courteous to ensure you make it to your next event on-time. Do you have questions about our Lincoln MKT Limo or need to book a reservation? No worries, we can help. A1A limo's customer service is here to help you. All of our agents have years of experience in the transportation industry. Feel free to give us a call to get started. We are also available via online form and chat.
What are clients have to say
Thanks to Bond We had a great time on our NYC tour limo. Dennis our driver/tour guide was super knowledgable. He himself made our tour around Manhattan even greater. was very professional and friendly. We will recommend Bond Limo to our colleagues.
John Gates
Bond has very professional drivers. They have always been on time & eager to help me with my luggage. I will definitely continue to call them when I need to go to the airport.
Kathy Hodges
My experience with Bond was outstanding, the driver hit a lot of traffic on July 18th in the early morning from my home to JFK airport so he exited the turnpike and took back roads to the the airport in ample time for check in, etc. If the driver did not exit the turnpike, I may have not been able to make my departing flight – the driver knew he way around the back roads and I could relax and enjoy my ride.
Thanks for picking us up at JFK and bringing us to the Del Mar Hotel in Southport CT. I appreciate the great service.
Marie Clark
We were very pleased with the excellent services provided by Bond to transport guests from the Delmar hotel to Greenwich Polo Club, Outstanding Service.
Bob Right
Service was excellent, bride was beyond happy with your service. We will definitely use your service again in the future.
Ingrid Baxter
Thank you so much for your great service, and the care you provided us and our guests! Everyone was terrific, and our guests were in good hands.
Barbara Flannigan
We were very happy with our driver, the vehicle and the service provided. Bond was not lowest bid, but we selected Bond because of the attentiveness of the customer service representative.
Laura Sullivan
Thank you for your timely and professional service, I especially want to thank Dennis our chauffeur, he was very courteous and polite. I would gladly use your service again, thank you so much!
Roger Brooks
I was really pleased with the service from JFK Airport my company received from Bond Limousine Service. It was prompt, flexible, and a good value. I thought the vehicles were well kept and made the transport experience pleasant.
Thomas Cochran
Download the App or call
888 672 5466
Whether you require car service to the airport for business or pleasure, Bonds premier car and limo service will assure an on-time, professional chauffeur and a clean safe vehicle.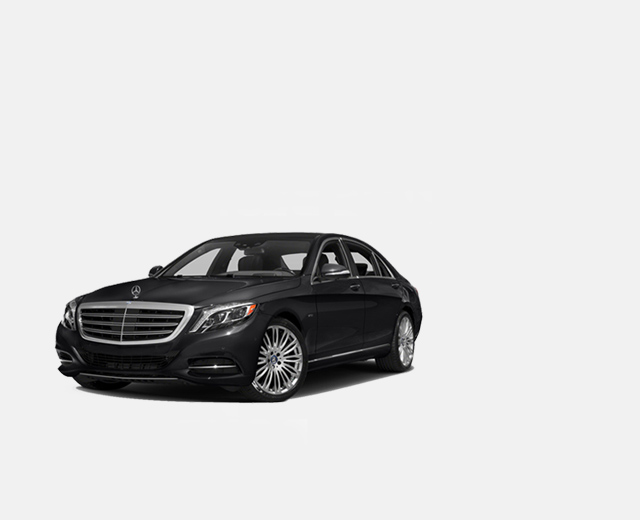 The S Class 550 is A list of all the luxury sedan we offer.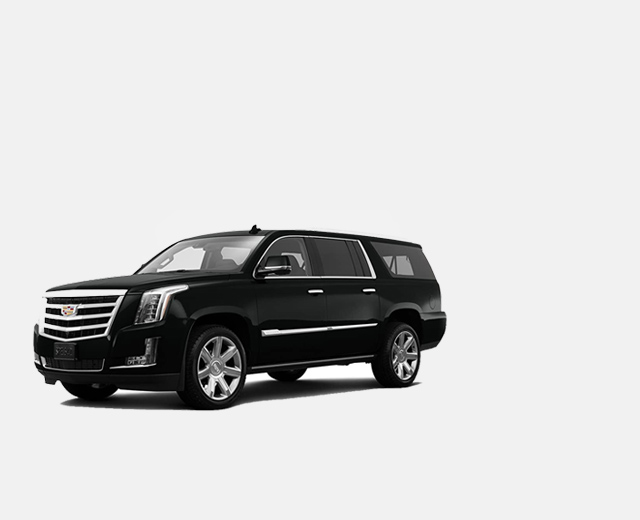 Do you need more space for luggage? Are you concerend about the weather? if yes, then this is a perfect vehicle.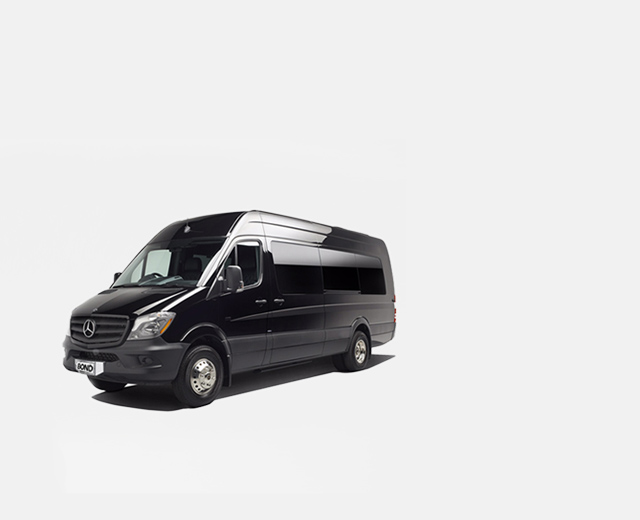 Bring your party onboard in this 14 passenger limo style sprinter party bus. Perfect for group outings or night out.