Bond Limo Group
Transportation
Private door to door service to and from the Airport, Your chauffeur will meet you in baggage claim, with a prominently displayed sign bearing your name. At your preference, we also provide curb side pickups at the Airport and luggage assistance from baggage to vehicle. At Bond we come to you.
Our Point-to-Point chauffeur service is perfect solution when you need transportation from point A to point B, fixed rates without surcharges from any two addresses.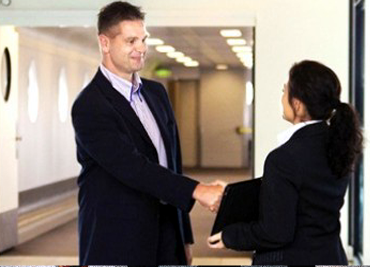 On site transportation support
Bond has the best hourly rates for car service. Choose Bond to experience luxury transportation at its best. We offer a wide variety of vehicle to choose from to fit any occasion.
We have
a range of vehicles, including
Business travel has never been so luxurious and efficient, with the Full Size 7 passenger 4 wheel drive SUV, we take the hassle out of driving. Whether you're on a business trip or going for the night out, we can provide you with a chauffeured SUV to any destination of your choice. Experience the comfort provided by our chauffeur driven SUV which features spacious leather seating with extended leg room for the ultimate in comfort. This vehicle is equipped with a rear DVD player and climate control. It comes standard with complimentary water bottles, data port to charge your cell phone or laptop, and a premium audio system with CD, AM/FM radio. So sit back and enjoy the ride with Bond Executive SUV service.
In the world of the executive chauffeured transportation industry, Bond is pleased to announce that it has received the new highly anticipated 2016 Cadillac CT6. the future has arrived with the introduction of the 2017 Lincoln Continental which will arrive later this year. Currently we have a available the MKZ and MKT and Town Car. While the vehicle is sure to reshape the industry landscape, Bond's vehicles are destined to turn heads.