Open A Corporate Account

See for yourself why more and more business travelers choose BOND.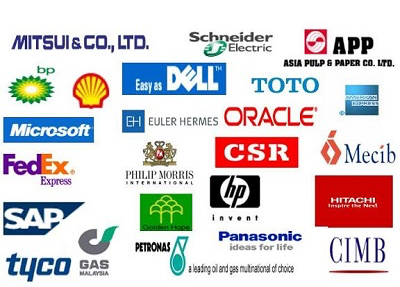 Corporate Accounts
With Over 34 plus years of experience in corporate travel Bond will create a unique corporate account for you that can be accessed and manage by you or any authorized employee of your company. With this unique account, you can make and cancel reservations, manage the payment methods, and add or remove employees. Secondly, Bond offers Invoice billing for a corporate account and you can add more than one payment method to your account. The payment methods you can add will be Credit Cards or Invoice. More to that, your account will also be assigned to a Bond Corporate account manager. He/she will see to it that, you receive the best services and always ready to assist you.