Bond is one of the best private aviation & FBO airport transportation services with a complete fleet of luxury late-model Mercedes sedans, Cadillac Escalades SUVs, and Mercedes Sprinters. Our staff of professional chauffeurs are more than willing to accommodate your request. For your convenience and comfort call on Bond for we take great pride in being the premier luxury corporate car service of Connecticut.

Using the provided Tail number of your arriving flight, our dispatcher will be in constant contact with the FBO Aviation or Jet Center for your flight arrival updates. Knowing that your Chauffeur is waiting for you and your VIPs when you arrive, we will take aways all the stress of driving and get you to and from your destination in Class, Style and most confortable way possible.
Continental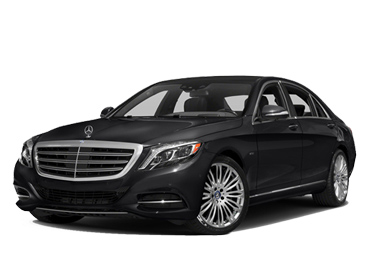 Mercedes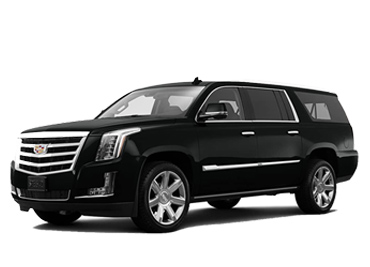 Escalade
Thanks to Bond We had a great time on our NYC tour limo. Dennis our driver/tour guide was super knowledgable. He himself made our tour around Manhattan even greater. was very professional and friendly. We will recommend Bond Limo to our colleagues.
John Gates
Bond has very professional drivers. They have always been on time & eager to help me with my luggage. I will definitely continue to call them when I need to go to the airport.
Kathy Hodges
My experience with Bond was outstanding, the driver hit a lot of traffic on July 18th in the early morning from my home to JFK airport so he exited the turnpike and took back roads to the the airport in ample time for check in, etc. If the driver did not exit the turnpike, I may have not been able to make my departing flight – the driver knew he way around the back roads and I could relax and enjoy my ride.
Thanks for picking us up at JFK and bringing us to the Del Mar Hotel in Southport CT. I appreciate the great service.
Marie Clark
We were very pleased with the excellent services provided by Bond to transport guests from the Delmar hotel to Greenwich Polo Club, Outstanding Service.
Bob Right
Service was excellent, bride was beyond happy with your service. We will definitely use your service again in the future.
Ingrid Baxter
Thank you so much for your great service, and the care you provided us and our guests! Everyone was terrific, and our guests were in good hands.
Barbara Flannigan
We were very happy with our driver, the vehicle and the service provided. Bond was not lowest bid, but we selected Bond because of the attentiveness of the customer service representative.
Laura Sullivan
Thank you for your timely and professional service, I especially want to thank Dennis our chauffeur, he was very courteous and polite. I would gladly use your service again, thank you so much!
Roger Brooks
I was really pleased with the service from JFK Airport my company received from Bond Limousine Service. It was prompt, flexible, and a good value. I thought the vehicles were well kept and made the transport experience pleasant.
Thomas Cochran
Corporate Accounts Welcome
With Over 34 plus years of experience in corporate travel Bond will create a unique corporate account for you that can be accessed and manage by you or any authorized employee of your company. With this unique account, you can make and cancel reservations, manage the payment methods, and add or remove employees. Secondly, Bond offers Invoice billing for a corporate account and you can add more than one payment method to your account. The payment methods you can add will be Credit Cards or Invoice. More to that, your account will also be assigned to a Bond Corporate account manager. He/she will see to it that, you receive the best services and always ready to assist you. This person will always act on your behave so feel free to contact him/her if the needs arise Bond will never cancel your reservations unless you request cancellation. Last but not the least, Bond chauffeurs will be on location at least 15 minutes before the scheduled pick-up time. Once you make your reservations, You can always contact your assign account manager at any time or our 24/7 dedicated customer service.