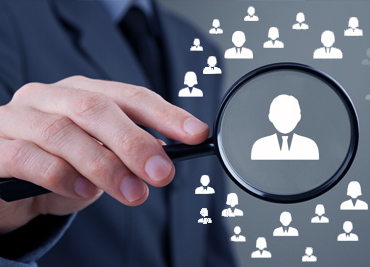 Our experienced highly professional chauffeurs are committed to providing safe, reliable transportation, exceptional customer service, and consistent and equitable pricing. Our office is open 24/7 year round. We provide in-house dispatchers who support our clients and chauffeurs at all hours of the day or night.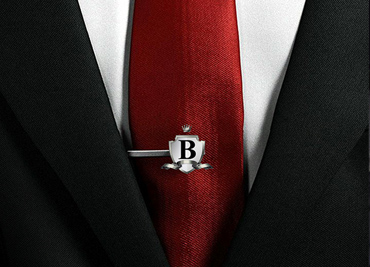 Our wide variety of luxury, chauffeur-driven vehicles can accommodate just about any request. You name the occasion – we'll make the ride flawless. Whether you require a chauffeured vehicle for business or pleasure, close to home or in a new city, Bond is always there. Our goal is to make your travels safe, effortless and on schedule.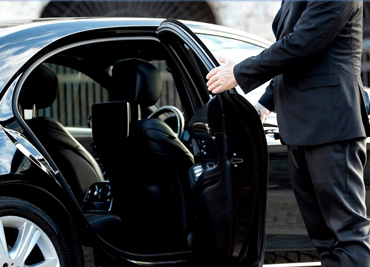 Bond has the best hourly rates for car service. Choose Bond to experience luxury transportation at its best. We offer a wide variety of vehicle to choose from to fit any occasion.
Bond's Mission
We know what it takes to provide you the ultimate experience in comfort and customer service. Take a ride with us and see why we are the top rated company in Connecticut. Our mission is to provide an unmatched experience from start to finish. We spare no details in making sure you feel like a true VIP. We are in the business of repeat client bookings and customer referrals. Count on Bond as your preferred choice in luxury vehicle transportation service and let us make your occasion seamless and extraordinary.
Thanks to Bond We had a great time on our NYC tour limo. Dennis our driver/tour guide was super knowledgable. He himself made our tour around Manhattan even greater. was very professional and friendly. We will recommend Bond Limo to our colleagues.
Jim Allen
Bond has very professional drivers. They have always been on time & eager to help me with my luggage. I will definitely continue to call them when I need to go to the airport.
Emily Ward
My experience with Bond was outstanding, the driver hit a lot of traffic on July 18th in the early morning from my home to JFK airport so he exited the turnpike and took back roads to the the airport in ample time for check in, etc. If the driver did not exit the turnpike, I may have not been able to make my departing flight – the driver knew he way around the back roads and I could relax and enjoy my ride.
Adam Carter
Thanks for picking us up at JFK and bringing us to the Del Mar Hotel in Southport CT. I appreciate the great service.
Zach Hughes
We were very pleased with the excellent services provided by Bond to transport guests from the Delmar hotel to Greenwich Polo Club, Outstanding Service.
Ben Turner
Service was excellent, bride was beyond happy with your service. We will definitely use your service again in the future.
Ken Parker
Thank you so much for your great service, and the care you provided us and our guests! Everyone was terrific, and our guests were in good hands.
Barbara Flannigan
We were very happy with our driver, the vehicle and the service provided. Bond was not lowest bid, but we selected Bond because of the attentiveness of the customer service representative.
Laura Sullivan
Thank you for your timely and professional service, I especially want to thank Dennis our chauffeur, he was very courteous and polite. I would gladly use your service again, thank you so much!
Roger Brooks
I was really pleased with the service from JFK Airport my company received from Bond Limousine Service. It was prompt, flexible, and a good value. I thought the vehicles were well kept and made the transport experience pleasant.
Thomas Evans
BOND LIMO OPEN 24 HRS
888 672 5466
Whether you are seeking transportation for work, travel, leisure, or a special event, our private limo services are available to enhance your travel and provide you with safe, reliable, and luxurious transportation. Our fleet of late model vehicles are always in pristine condition. When you ride with Bond you are always treated to the very best.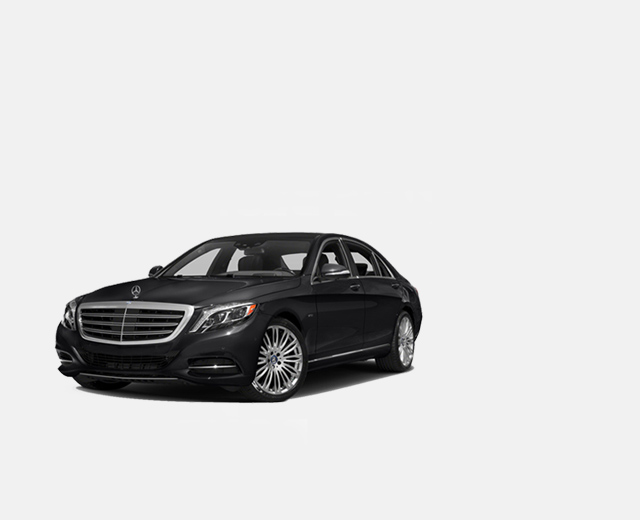 The Mercedes-Benz S550 is an elegantly designed automobile that offers the passenger the best in personal comfort, automotive safety, and performance. The luxuriously appointed interior is designed with the passenger in mind.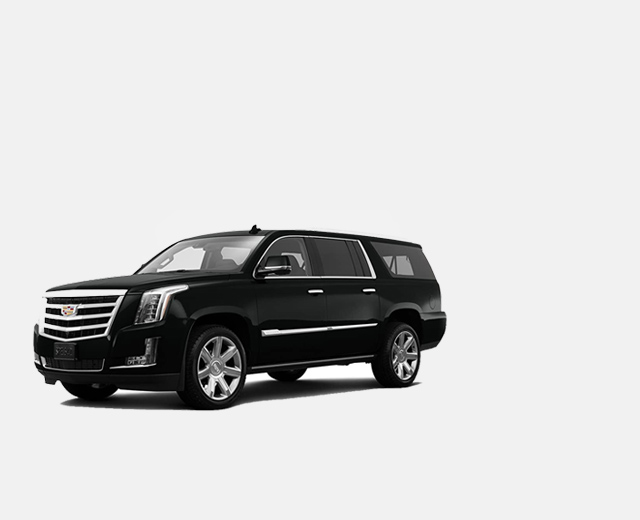 The Cadillac Escalade (ESV) offers a spacious, versatile interior, and class-leading safety technology. The Escalade provides ample cargo space as well as passenger comfort. With the Escalade, passengers can expect a smooth, quiet and comfortable travel experience.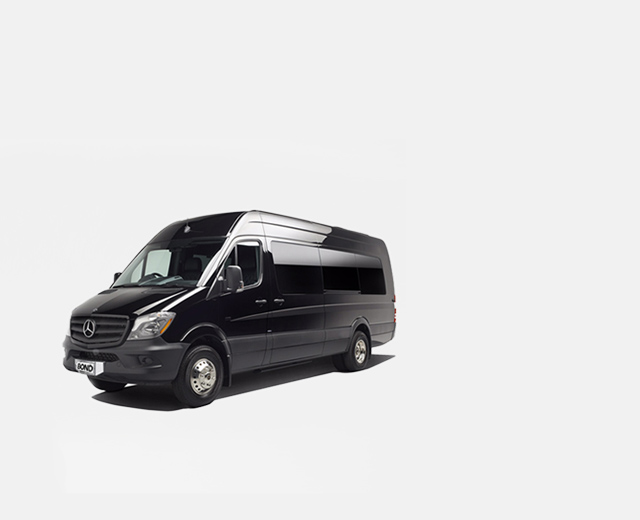 The Sprinter Limo is the next generation of luxury. With plush seating, premium sound and video system, the Sprinter has all the refinements one can expect from Mercedes. Perfect for corporate, golf outings, bachelor Parties, airports, weddings, birthdays, and tours.