Greenwich Connecticut
Car Service

Greenwich to the Airport
Why Choose Bond
Choose Bond Greenwich car service for an unrivaled limo experience in Connecticut. With an extensive history in the industry, we proudly stand as the premier choice. Our impressive fleet boasts a diverse array of vehicles, ranging from stretch limousines to SUVs and party buses, catering to every preference. Our chauffeurs, possessing valid licenses and substantial expertise, exemplify the highest standards of courtesy and respect towards our esteemed clientele. Offering dependable and professional solutions at competitive rates, we ensure your safety and satisfaction are paramount. From weddings to prom nights and casual outings with friends, our commitment is to provide secure and comfortable travels. Spare yourself the search for a limo service in Connecticut—reach out to us today, and let us manage all your travel requirements seamlessly.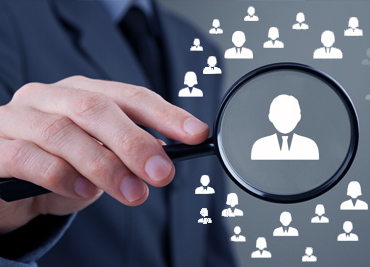 Count on our adept team of drivers to fulfill your transportation needs with utmost confidence. Our drivers undergo meticulous screening, involving comprehensive background checks and substantial experience in the field. Their ongoing training ensures they stay abreast of cutting-edge safety protocols. Furthermore, their commitment to providing outstanding customer service drives them to surpass anticipated standards, ensuring a delightful journey. Be it a business trip or a leisurely excursion, you can trust our skilled drivers to ensure your secure arrival at your destination.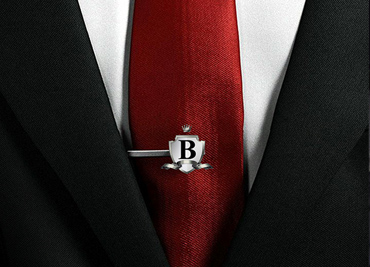 Bond's chauffeurs project a polished and appropriate appearance in alignment with their esteemed role. Chauffeurs who maintain a smart attire and exhibit pride in their presentation naturally command greater esteem and gratitude from clients. Apart from creating a positive impact, chauffeurs who adhere to a professional dress code also significantly reduce the likelihood of being misconstrued as unlicensed drivers. Consequently, chauffeurs who dedicate themselves to presenting a refined appearance play a pivotal role in enhancing the overall image of the company and contributing to an elevated client experience.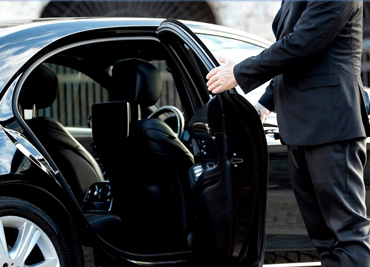 Our proficient chauffeurs play a vital role in shaping your travel journey, and ours stand among the industry's finest. A cohort of adept professionals, our chauffeurs exhibit not only politeness but also a profound understanding of the intricate elements that transform airport or cruise transfers into enjoyable, worry-free experiences. With a comprehensive grasp of urban intricacies, they guarantee punctual and stylish arrivals at your designated stops. Whether you seek a dependable airport transfer or a lavish cruise transition, our accomplished chauffeurs consistently surpass expectations. Secure your reservation today to immerse yourself in the transformative distinction we offer.
My experience with Bond Limo's service from Greenwich to JFK Airport was exceptional. The driver's professionalism and timeliness left a lasting impression. The ride was smooth and comfortable, setting the tone for a successful trip.
Ellen P.
Choosing Bond Limo for my journey from LGA Airport to Greenwich was a wise decision. The driver's courteous demeanor and the seamless coordination made the travel experience stress-free. Their commitment to excellence is truly commendable.
Anna R.
I recently utilized Bond Limo's service from Newark Airport to Greenwich, and I couldn't be happier. The driver's knowledge of the best routes and the comfortable ride made for a pleasant journey. I highly recommend their service.
Paula S.
Bond Limo's transportation service from Greenwich to JFK Airport was top-notch. From booking to drop-off, everything was well-coordinated. The driver's professionalism and the luxurious ride were beyond my expectations.
Jim B.
I had the pleasure of experiencing Bond Limo's service from LGA Airport to Greenwich, and it was a seamless experience. The driver's punctuality and the convenience of the ride added a layer of comfort to my travel plans.
Tess V.
For a hassle-free journey from Newark Airport to Greenwich, Bond Limo is the way to go. The driver's attentive service and the well-maintained vehicle made for a delightful ride. Their commitment to customer satisfaction truly shines through.
Kevin G.
AIRPORT TRANSPORTATION
Greenwich to JFK Airport

Greenwich to Newark Airport

Greenwich to Westchester HPN Airport
Our experienced staff and highly professional chauffeurs are committed to providing safe, reliable transportation, exceptional customer service, and consistent and equitable pricing. Our office is open 24/7 year round. We provide in-house dispatchers who support our clients and chauffeurs at all hours of the day or night. Our wide variety of luxury, chauffeur-driven vehicles can accommodate just about any request. You name the occasion – we'll make the ride flawless. Whether you require a chauffeured vehicle for business or pleasure, close to home or in a new city, Bond is always there. Our goal is to make your travels safe, effortless and on schedule.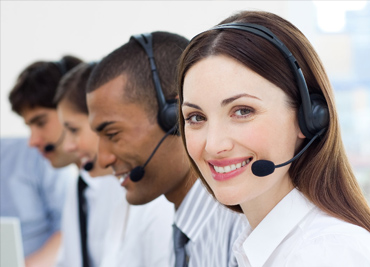 Bond Limousine would like to thank you in advance for your reservation. Your business is very much appreciated. Our skilled and professional agents are available 24/7 to assist you with your reservation, provide quotes, and even offer recommendations for restaurants and things to do at your destination city if you need some help planning your itinerary. We pride ourselves on being reliable and punctual, so you can rest assured that we will arrive on time as scheduled. Thank you again for choosing Bond Limousine. We look forward to serving you.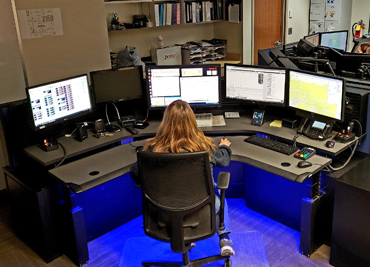 These are the men who deal with the drivers, give out the work, track the vehicles and schedule or map out the entire day. They are the coordinators, the ones that make sure that car A driven by driver A drops off at JFK is able to make it to the next pick up on time despite traffic, human error, customer delay, weather, mechanical issues or any other unforeseen problem that might arise on the road. Their job is not an easy one, but someone has to do it. Without them, the whole system would fall apart. So next time you're stuck in traffic, be thankful that there's someone looking out for you, making sure that you'll get where you need to go on time.
Corporate Accounts Welcome
Bond Limousines offers tailored corporate business accounts that cater to the needs of corporate travelers. With a focus on efficiency and professionalism, our corporate business accounts provide a seamless experience for executives and professionals on the move. Whether it's airport transfers, client meetings, or important corporate events, our specialized services ensure punctuality, comfort, and luxury. By enrolling in a corporate business account, clients can access a dedicated fleet of premium vehicles, experienced chauffeurs, and a streamlined booking process. We understand the demands of the corporate world, and our dedicated team is committed to enhancing the travel experience for business travelers, allowing them to focus on their objectives while we take care of their transportation needs.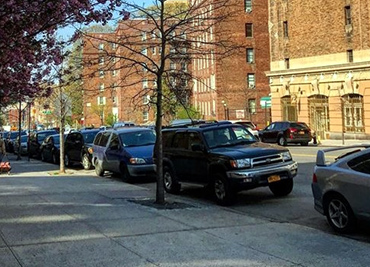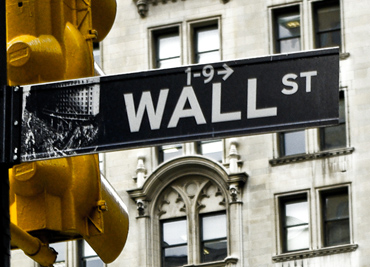 NYC Car Service
"Corporate success often hinges on the nuances of transportation, where our specialized service comes into play. With our corporate transportation service, rest assured that VIP treatment commences the moment your journey begins. Our adept drivers blend professionalism with courtesy, ensuring punctual arrivals at your intended destination. Our diverse fleet offers an array of vehicles, ensuring a tailored fit for your specific requirements. Whether your agenda involves airport connections or navigating the vibrant streets of New York City (NYC) for pivotal meetings, Bond Limo stands ready to efficiently facilitate your travel objectives."
203 374 7755
Our experienced staff provides superior customer service, call us at any time, and there will be a real person ready to help you with all your questions.
Reliability
At Bond Limousine, we place reliability at the heart of our operations. Our cutting-edge automated technology streamlines the booking process, guaranteeing swift and hassle-free reservations for your travel needs. Our skilled chauffeurs prioritize punctuality, ensuring that you're always on schedule. Coupled with meticulously maintained vehicles, our commitment to seamless transportation experiences means you can confidently anticipate smooth and trouble-free travel arrangements.


See for yourself why more and more business travelers choose BOND!


Book your next trip today!