Stamford Connecticut
Car Service

Stamford to the Airport
Why Choose Bond
Embarking on a journey with Bond Limousine's car service from Stamford, Connecticut, to JFK, LaGuardia, Newark, and Westchester White Plains Airport is like stepping into a world of tailored luxury and convenience. Their team's dedication to creating a seamless travel experience is evident from the moment you book, and the commitment continues with the punctuality and professionalism of their drivers. With a fleet of elegant vehicles, each ride exudes sophistication while ensuring utmost comfort. Whether you're a frequent traveler or seeking a memorable occasion ride, Bond Limousine's service truly reflects its mission to redefine transportation. They've mastered the art of blending personalized attention with efficient logistics, leaving passengers with not just a ride but a memorable journey that embodies the essence of excellence.
AIRPORT TRANSPORTATION
Stamford to JFK Airport
I recently enjoyed using Bond car service for my travels between Newark Airport and Stamford, Connecticut. Their attention to customer preferences truly impressed me. The driver's professionalism and the impeccable condition of the vehicle made the journey a delightful experience. Bond car service understands the nuances of airport travel and provides a level of service that is unmatched. They have earned my trust and are my go-to option for future trips.
Todd G.
Bond Car Service provided me with an outstanding transportation solution from LaGuardia Airport to Stamford, Connecticut. Their commitment to customer satisfaction was evident. The driver was punctual, friendly, and well-informed about the route. The ride was comfortable and luxurious, making the journey an absolute pleasure. Bond Car Service's attention to every detail and dedication to making each ride remarkable make them my preferred choice.
Phil W.
I recently experienced Bond car service's excellence during my trips from Stamford, Connecticut, to JFK Airport. Their drivers are not only skilled and safe, but they also possess a deep understanding of the travel dynamics. The ride was smooth and enjoyable, allowing me to focus on my upcoming flight. Bond Car Service's consistent reliability and the quality of their vehicles make them an optimal choice for stress-free airport transfers.
Sharon K.
Choosing Bond car service for my transportation needs between Newark Airport and Stamford, Connecticut, was a decision I won't regret. Their commitment to reliability was evident as the driver arrived ahead of schedule. The journey was remarkably comfortable, and the driver's professionalism and local knowledge ensured a hassle-free ride. Bond Car Service's dedication to making every client's experience seamless is genuinely commendable.
Carol D.
Bond car service has truly redefined convenience and comfort for me when traveling between Stamford, Connecticut, and JFK Airport. Their attention to my preferences and schedule was evident from the moment I made my reservation. The driver arrived on time and was well-versed in navigating the best routes. The ride was efficient and luxurious, giving me the perfect space to unwind before my flight. Bond Car Service's personalized touch and top-notch vehicles make them stand out.
Jack I.
I had an exceptional experience with Bond car service during my recent travels between Stamford, Connecticut, and LaGuardia Airport. The punctuality of their service was truly impressive, and the driver was courteous and professional. The vehicle was impeccably clean and comfortable, making the journey smooth and relaxing. Their attention to detail and commitment to customer satisfaction truly sets them apart. Bond car service is now my top choice for airport transportation.
Paul L.

Stamford to Newark Airport

Stamford to Westchester HPN Airport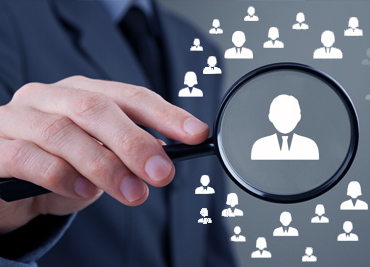 When you rely on our group of skilled drivers for your transportation requirements, rest assured that you're under secure guidance. Our drivers undergo rigorous screening, encompassing thorough background assessments and extensive years in the field. They consistently train to stay current with the latest safety measures. Moreover, they are dedicated to delivering exceptional client care and will exceed expectations to guarantee a pleasant and gratifying expedition. Whether your voyage is business-related or leisurely, we ensure your safe arrival with our proficient drivers.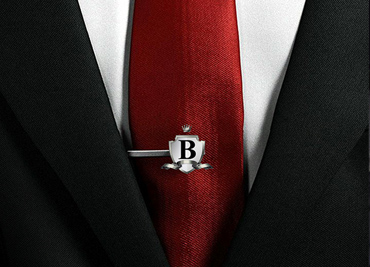 Bond Chauffeurs present themselves in an attire that resonates with their esteemed role. Chauffeurs who exhibit a polished appearance and hold their clothing in high regard garner increased respect and gratitude from clients. Beyond the positive impression they make, chauffeurs who adopt a professional dress code are also less prone to being confused with unlicensed drivers. Consequently, chauffeurs who invest effort into maintaining a refined appearance enhance their company's image and elevate the quality of service extended to clients.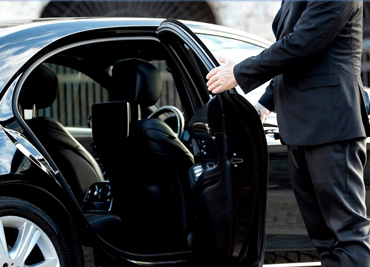 Chauffeurs play a crucial role in shaping your travel journey, and our chauffeurs stand out as top-tier professionals in the field. Our ensemble of adept chauffeurs embodies both politeness and expertise, and they possess a profound comprehension of the nuances that contribute to a delightful and anxiety-free airport or cruise transfer. They possess an intricate knowledge of urban intricacies and will ensure your punctual and stylish arrival at your designated stop. Be it a dependable airport transfer or a lavish cruise transition, our chauffeurs will consistently surpass your anticipations. Secure your reservation today and immerse yourself in the distinctive excellence we offer.
At Bond Limousine, our management team and efficient back office play a pivotal role in orchestrating the seamless experiences we deliver. Our adept management professionals, each with a wealth of knowledge, strategically oversee every aspect of our operations. Their dedication ensures a harmonious blend of reliability, safety, and innovation. Behind the scenes, our meticulous back office team employs advanced technology and human precision to streamline reservations, dispatch, and client support. Their unwavering commitment to detail and efficiency ensures that every ride unfolds effortlessly, allowing our clients to bask in luxurious comfort without glitches. Our management and back office teams form the foundation of Bond Limousine's exceptional service, tailored to exceed expectations with every journey.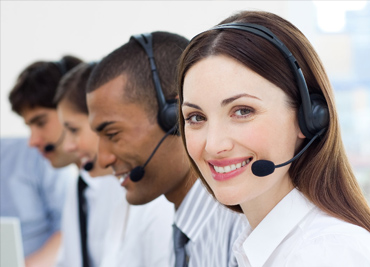 Bond Limousine extends its gratitude for your forthcoming reservation. Your patronage holds significant value to us. Our team of adept and polished agents remains at your disposal around the clock, providing assistance in securing reservations, delivering accurate quotes, and even furnishing suggestions for dining establishments and local attractions at your intended destination, should you require assistance structuring your itinerary. Our commitment lies in the pillars of reliability and punctuality, ensuring your confidence in our timely arrival as per the schedule. Once again, we express our appreciation for choosing Bond Limousine. We eagerly anticipate the opportunity to extend our services to you.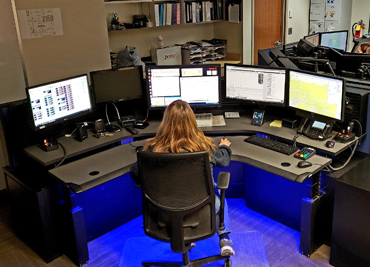 At Bond Limousines, our 24-hour dispatch desk is a cornerstone of our commitment to seamless connections. Manned by a dedicated team of individuals, both men and women, who epitomize excellence in their roles, this dispatch center operates tirelessly to ensure impeccable coordination and uninterrupted service. These professionals possess an innate understanding of the significance of every journey, consistently working around the clock to ensure timely arrivals and departures. Their unwavering dedication and meticulous attention to detail forge the foundation of our reliable and efficient transportation solutions. With a focus on precision and client satisfaction, the men and women behind our 24-hour dispatch desk are the unsung heroes who make every ride with Bond Limousines a flawless experience.
Corporate Accounts Welcome
Bond Limousines offers tailored corporate business accounts that cater to the needs of corporate travelers. With a focus on efficiency and professionalism, our corporate business accounts provide a seamless experience for executives and professionals on the move. Whether it's airport transfers, client meetings, or important corporate events, our specialized services ensure punctuality, comfort, and luxury. By enrolling in a corporate business account, clients can access a dedicated fleet of premium vehicles, experienced chauffeurs, and a streamlined booking process. We understand the demands of the corporate world, and our dedicated team is committed to enhancing the travel experience for business travelers, allowing them to focus on their objectives while we take care of their transportation needs.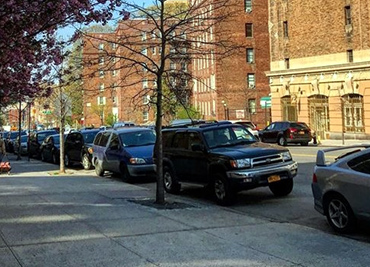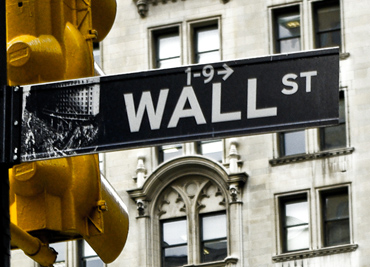 NYC Car Service
Corporate transportation can be the difference between a successful business meeting and an unsuccessful one. When you use our corporate transportation service, you can be sure that you'll be treated like a VIP from the very beginning of your trip. Our drivers are professional and courteous, and they know how to get you to your destination on time. We also have a wide selection of vehicles to choose from, so you can find the perfect one for your needs. Whether you're headed to the Airport or New York City (NYC) for a business meeting, Bond Limo can get you there efficently.
203 374 7755
Our experienced staff provides superior customer service, call us at any time, and there will be a real person ready to help you with all your questions.


See for yourself why more and more business travelers choose BOND!


Book your next trip today!