Airport
Transportation
Bond airport transportation service offers door-to-door transfers, eliminating the hassle of navigating traffic, finding parking, and lugging heavy luggage. You can rely on our experienced chauffeurs to handle your transportation needs while you relax or focus on your work. With our extensive knowledge of the New Haven area, JFK, LGA, Newark Liberty Airport, and NYC, we are well-equipped to navigate the best routes and ensure a smooth journey. Our commitment to safety, professionalism, and customer satisfaction sets us apart as a trusted provider of corporate car service and airport transportation in the New Haven, CT area.
Bond Limo understands the importance of reliability for Yale University travelers. Their New Haven to Airport service is the epitome of professionalism, and their commitment to customer satisfaction is commendable.
Robin P.
I've used Bond Limo for all my trips to and from Yale Hospital. Their service is not just convenient but also luxurious. The chauffeurs are courteous, and the vehicles are spotless. Bond Limo sets the bar high.
Jeff S.
Bond Limo understands the importance of reliability for Yale University travelers. Their New Haven to Airport service is the epitome of professionalism, and their commitment to customer satisfaction is commendable.
Charles A.
Bond Limo is my trusted partner for New Haven to Airport transportation. As a Yale Hospital employee, I appreciate their consistent service excellence. They've made my work-related travels hassle-free.
Shelly K.
Traveling to and from Yale University and the airport has never been more convenient. Bond Limo's attention to detail and commitment to timeliness make them the perfect choice for anyone seeking reliable transportation.
Carol C.
Bond Limo has made my Yale Hospital to Airport commute effortless. Their professional drivers and well-maintained cars guarantee a comfortable and stress-free experience. I can't recommend them enough.
Allen H.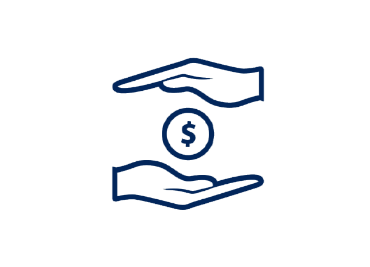 Price is a critical factor to take into account when choosing a limo service, some companies may add extra charges on top of their base rates. These additional costs could include things like fuel surcharges, gratuity, administrative fees, and tolls. Transparency can vary among providers, and these extras might not always be clearly outlined in the initial quote. Therefore, it's advisable to be proactive and ask about the inclusivity of their initial pricing structure before making your final decision.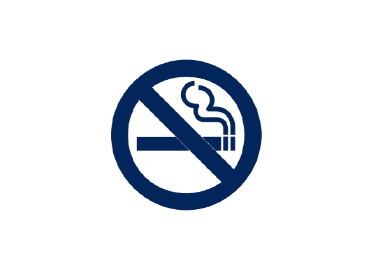 At Bond Limousine, we are dedicated to providing a fleet of vehicles where smoking is strictly prohibited, creating an ambiance of comfort and cleanliness. Our dedication to your well-being includes ensuring that our vehicles are completely smoke-free, guaranteeing that each ride is both pleasant and health-conscious. Our chauffeurs are committed to upholding this standard, ensuring that your experience is not only luxurious but also free from any residual odors.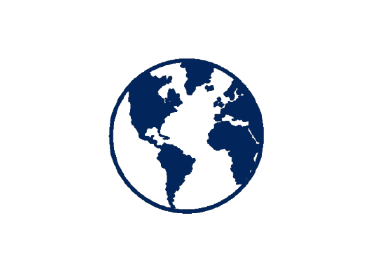 Bond Limousine's affiliate services expand our commitment to excellence, ensuring a comprehensive array of solutions that go beyond transportation. With our affiliate partners, we're poised to elevate your experience to new heights. From concierge services that anticipate your every need to bespoke event planning that orchestrates unforgettable occasions, our affiliations create a seamless tapestry of luxury and convenience.
Why Choose Bond?
Opting for Bond Limousine's car service in New Haven, Connecticut, translates into an investment in a travel experience like no other. The commitment to providing seamless journeys resonates right from the beginning, with a dedicated team ensuring each facet of your ride is meticulously managed. The elegance of their vehicles is on par with the professionalism of their chauffeurs, who navigate with an unwavering blend of precision and punctuality. Beyond mere transportation, Bond Limousine curates an ambiance of opulence and comfort, transforming each trip into an indelible memory. Opting for Bond Limousine is akin to choosing a travel ally that embodies sophistication and unmatched service, leaving you enveloped in a sense of certainty and gratification that only the industry's best can deliver.
203 374 7755
Our team of seasoned professionals is dedicated to delivering top-notch customer support. Feel free to reach out to us anytime, and you'll be greeted by a live representative who is eager to assist you with any inquiries you may have.
Corporate Accounts Welcome
Bond Limousines offers tailored corporate business accounts that cater to the needs of corporate travelers. With a focus on efficiency and professionalism, our corporate business accounts provide a seamless experience for executives and professionals on the move. Whether it's airport transfers, client meetings, or important corporate events, our specialized services ensure punctuality, comfort, and luxury. By enrolling in a corporate business account, clients can access a dedicated fleet of premium vehicles, experienced chauffeurs, and a streamlined booking process. We understand the demands of the corporate world, and our dedicated team is committed to enhancing the travel experience for business travelers, allowing them to focus on their objectives while we take care of their transportation needs.


See for yourself why more and more business travelers choose BOND!


Book your next trip today!